JANHIT COLLEGE OF LAW
ABOUT JANHIT COLLEGE OF LAW
Janhit College of Law at present is affiliated to Chaudhary Charan Singh University, Meerut (U.P.) and approved by the Bar Council of India. 'Janhit' means for the welfare of public at large. Janhit College of Law is an educational and cultural centre of international standards established in the year 2002 under patronage of Mr. N.P. Singh.
We at Janhit believe that quality higher education is a necessity in these times. It is as important as providing food and shelter to the needy.

The quality and true success of a Law College Curriculum is measured by how effectively it challenges Students, expands their horizon, and thereby prepares them for their future career in Law.

Excelling this preparation must take into account not only the substantive knowledge and analytical abilities that lawyers need, but also the practical skills and professional judgment making and ethics required for the demanding global scenario.

We at Janhit believe in empowering the student with skills and knowledge to face challenges in a competitive work environment. We strive to provide excellent education through cutting edge facilities, faculty and infrastructure which play an important role for success in this global environment. At Janhit we try to maintain a high degree of professionalism and discipline among the students as well as the staff.

The faculty at Janhit College of Law is not only known for its academic experience but also for its dedication and commitment towards imparting legal education. They undertake the primary goal of making students realize that their decision to become lawyers is a choice made by them to participate in a set of important social practices. Our faculty works for; and with the student to impart knowledge and their precious experience.

Also several assignments were undertaken by us to enhance the academic reputation and to pursue the social cause. Notable publications in field of human rights and information technology were brought forth by us. Also a forthcoming publication will touch upon areas of environmental law and intellectual property rights to promote legal literacy and awareness among the weaker section of the society about their rights. For the same purpose a legal aid is to be conducted from time to time in Uttar Pradesh.

We hope we will be able to make this modest contribution to this society and implore you to join us in this endeavor that we have initiated...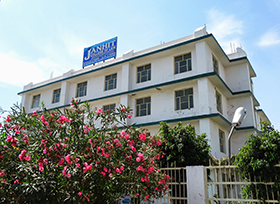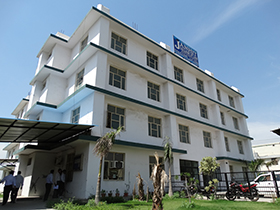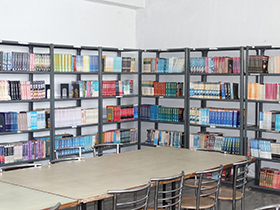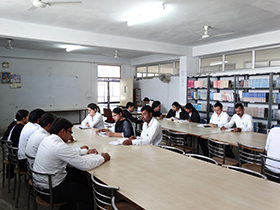 E-mail us @
janhitlawcollege@gmail.com
janhitonlineadmission@gmail.com
CAMPUS ADDRESS
Plot No. 35,Knowledge Park - 1,Greater Noida (U.P.) - 201310
CONTACT NUMBER
9313402015,9560614440